The most frequently asked questions around the evaporation process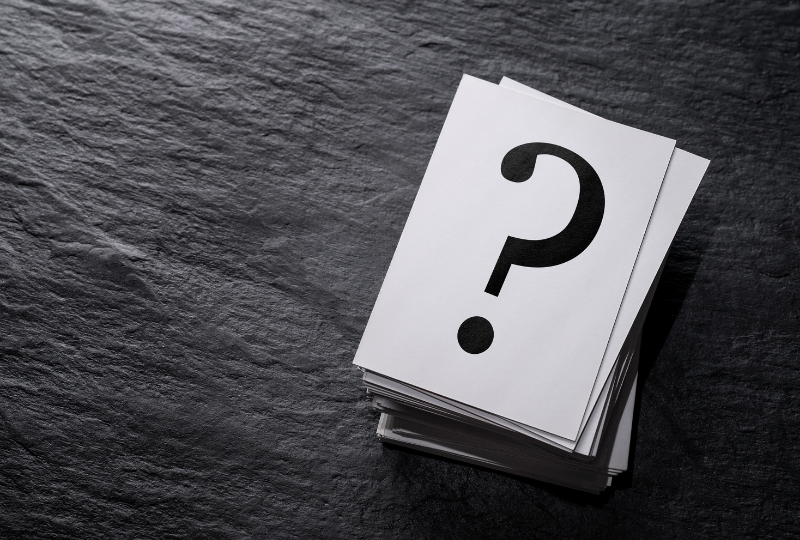 During the first working steps on the rotary evaporator, you may encounter obstacles if you do not know how to react to certain events or upcoming questions about the process and its results in general. In today's blog post, we compiled some of the most frequently asked questions and answers for you.
Which volumes can I process per run?
There are hardly any limits to the technical feasibility – however, it must be noted that in the case of distillates on an alcoholic basis, volumes over 2 liters must be reported to the responsible customs office (in Germany). If you want to be on the safe side, stay with 2 L evaporator flasks, which are usually sufficient for a batch.
---
Various flavor carriers tend to foam during distillation, e. g. mortared spices such as pepper – how do you deal with this?
The best way is to use the foam brake and to gently balance the vacuum. In addition, it is advisable to leave enough space in the rotary flask, allowing the foam to expand and collapse. Note that processing foaming media results in a lower load on the system and thus longer process times.
By the way: An integral part of the Flavorizer Expert package is a one-day workshop with an application technician who explains all the steps and supports your first steps with the device with tips and tricks.
---
What is the alcohol content after distillation when aromatizing a spirit drink with a rotary evaporator?
This can be determined with an ordinary alcohol measuring device and varies depending on the aroma carrier in the evaporator flask (e. g. with fresh leaves, the redistillate is less strong due to the high water content than with the addition of spices or dried herbs).
However, the alcohol content is always higher than with the initial spirit, which is why it must always be determined with an alcohol meter and diluted back to the initial content with still mineral water or filtered tap water.
---
What about the shelf life of redistillates and hydrosols?
Due to their high alcohol content and the distillation process, red stills have the same shelf life as the initial spirit. As a result, seasonal flavors can also be perfectly preserved for the whole year.
Hydrosols last a maximum of two weeks due to their aqueous composition and lack of preservatives.
---
Are redistillates produced always clear and colorless?
Yes, redistillates are always clear and colorless, even when color-intensive ingredients such as beetroot, berries, or the like are used.
---
By the way: You can find a more detailed description of the processes occurring in the rotary evaporator in this blog article.
---
Your question was not included? No problem! Just write them in the comments. We look forward to your feedback!
Your Heidolph Team